Great that you´re working on your business!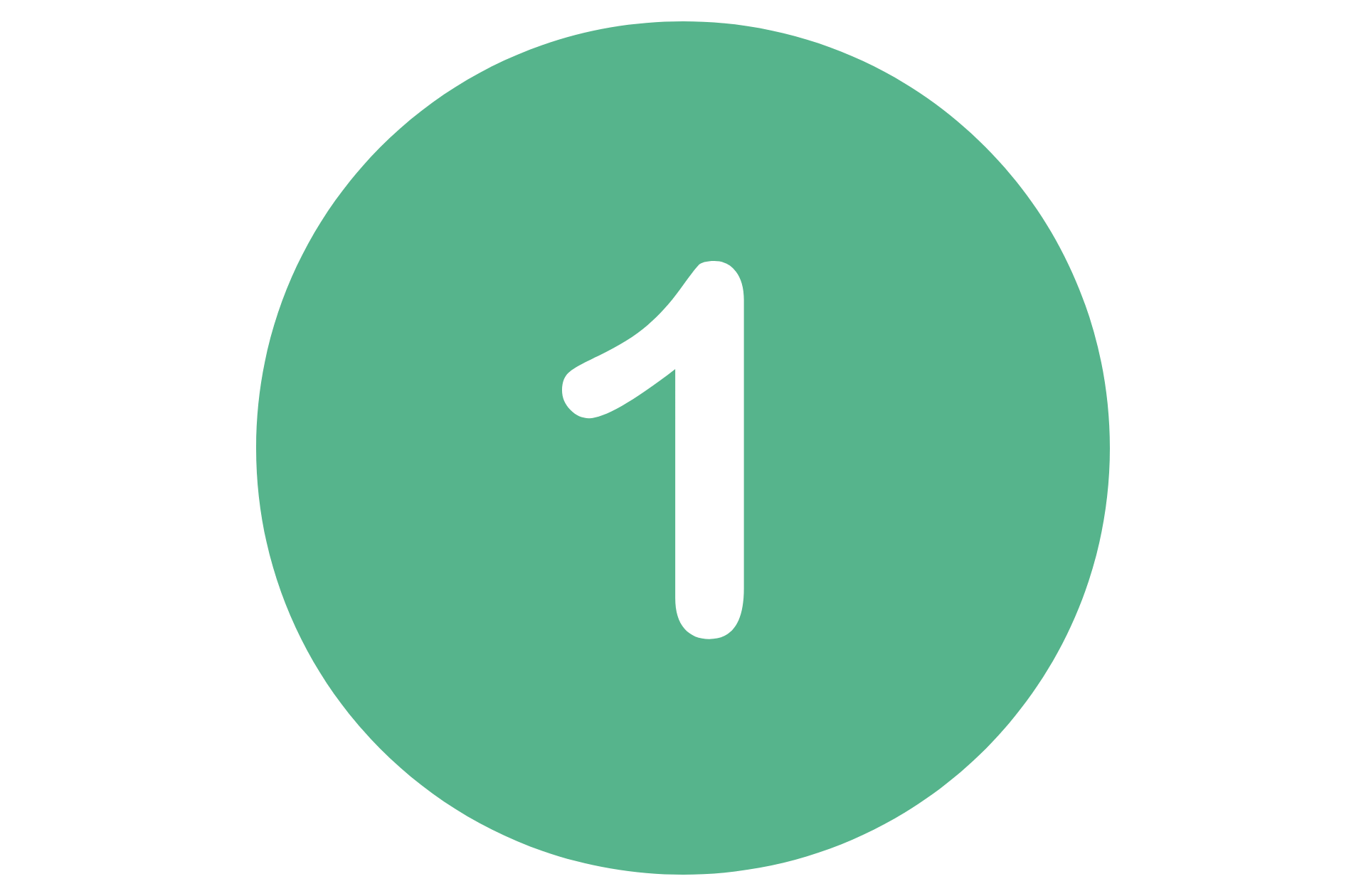 Open your inbox
Please check your inbox. You just received an email with the headline "Thank you for your order" from mail@elopage.com.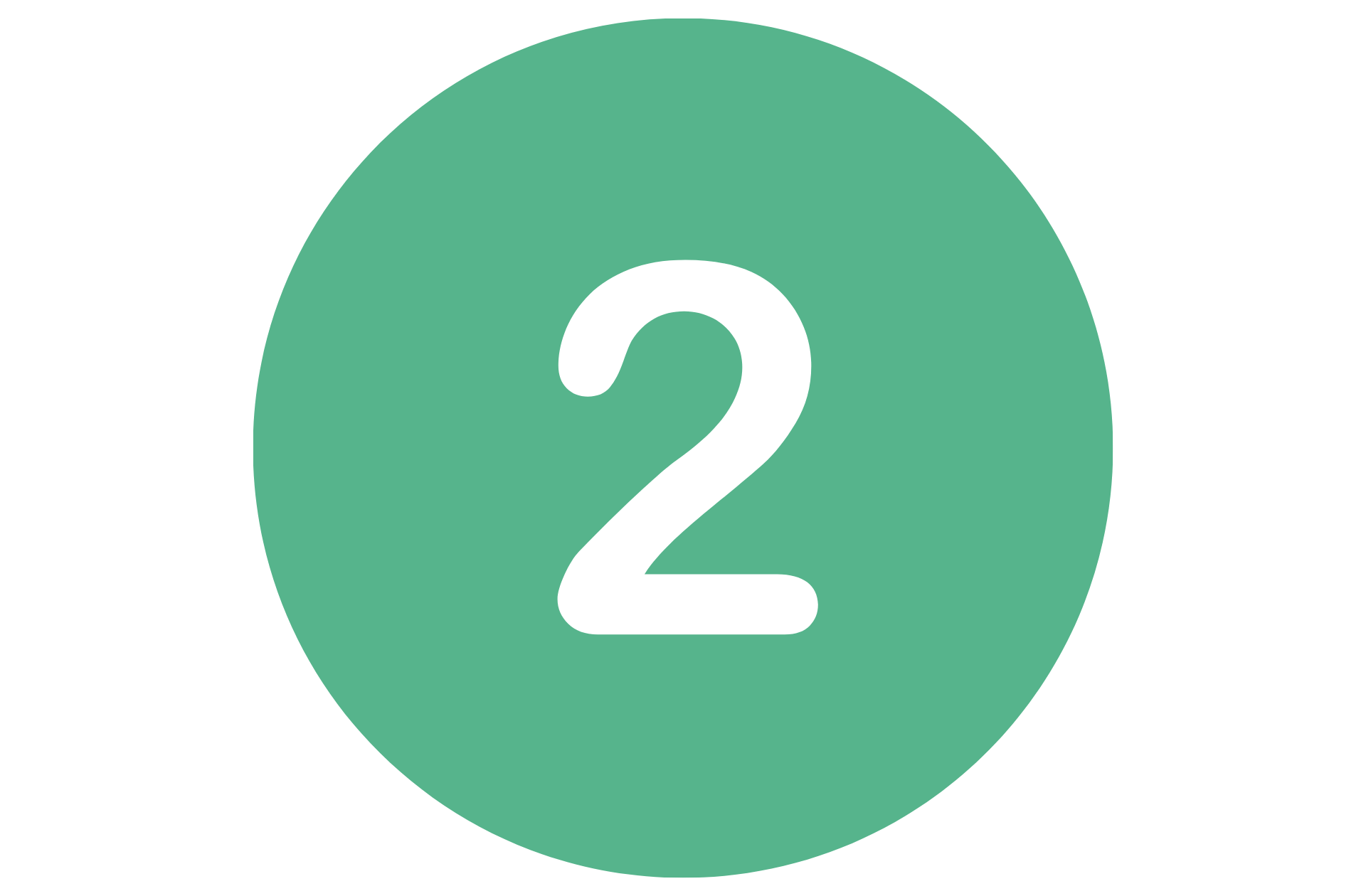 Open the email
Attached are 3 files: invoice, instructions on withdrawal and data protection.Please read the instruction in the email.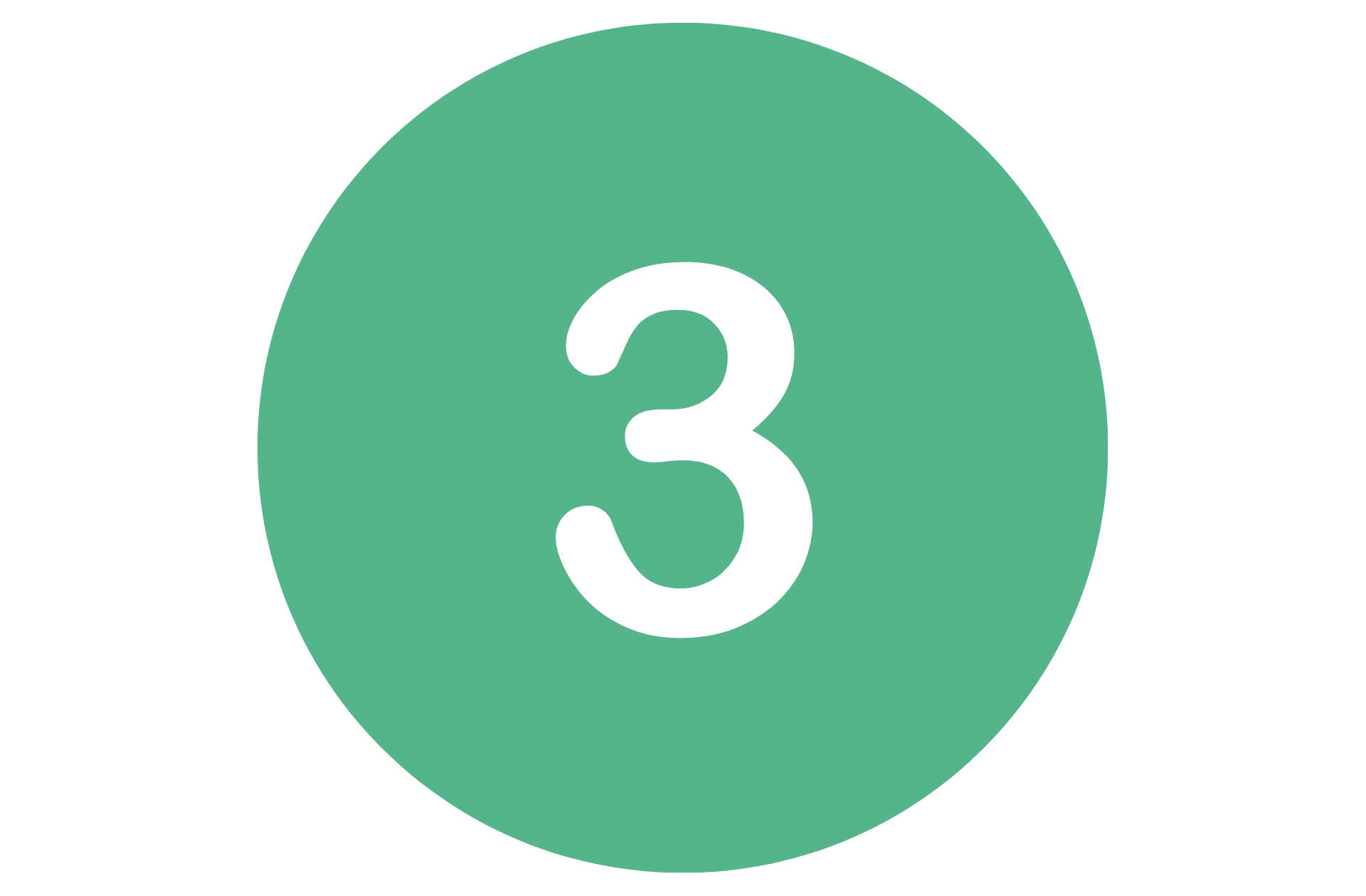 Sign and send documents
Please sign the document(s) "instructions on withdrawal" & "data protection" and send them to hello@expatbusinessclub.com
I´m looking forward to supporting you to get your business in Germany a success! ​