Success factor business model for freelancers & 30 min. consultation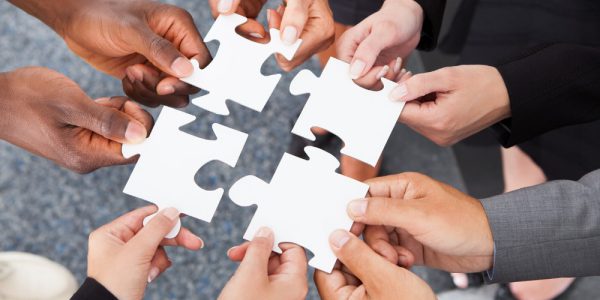 * incl. VAT (where applicable)​
Success factor business model for freelancers- create your rock-solid foundation!
Would you like to start your freelancing business successfully? Then you need to create your business model – the foundation for success!
In this 3-Part ONLINE COURSE, we create your freelancing career – step by step!
We start each part with introductions for the next steps, followed by explanations and questions for you to find your answers. At the end of the course, we also have a 30 minutes phone/zoom call where you can present your business model to get feedback and advice!
Who is it for?
Everyone who's an employee now and dares to start the freelancing journey!

Everyone who has an excellent idea for a business or is passionate about offering their service struggles to create a rock-solid business model!

Everyone who has already created a business model thinks they need to do some optimizations!
What you can expect:
Part 1: We will get clarity about your value proposition, your USP, and your target group.
Part 2: We define the channels, talk about the customer journey, and also talk about key partners, resources, and activities.
Part 3: We will discuss your revenue model and cost structure in the third part.

As soon as you finish the third part of the workshop and finalize your business model, we will have our 30 minutes phone/video call where you get individual feedback and advice for your business model!
After completing the workshop, you will have a perfect foundation for your start as an entrepreneur! With your business model, you can reach the following steps:
Creating your business plan.

Making the calculations for your liquidity plan.

Initiating the subsequent processes of creating a solid network and starting your sales and marketing activities.
As soon as you have completed your booking, you will receive an email with access to the video course "business model." If you have any questions during or after the challenge, don't hesitate to contact me. Please note that you can access the course for two months from payment!
Please note that all products and consulting services offered here relate to Germany. The information mentioned may differ in other countries.