14 days challenge - The guide for first-time freelancers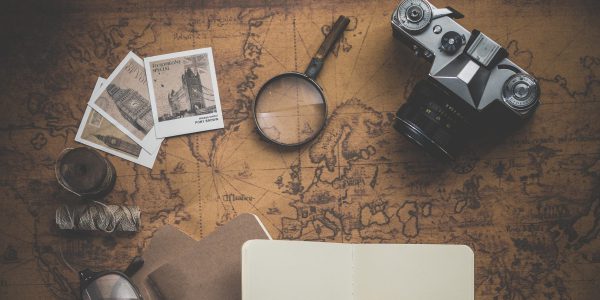 * incl. VAT (where applicable)​
Start your journey!
You would like to start your freelancing business in Germany, but you are lost in the bureaucracy and overwhelmed by all things you should take care of for your start? Then look no further; you are at the right place!
In this 14-day challenge, you get to know all topics you need to think about while setting out as a freelancer and at your first steps.
After completing the challenge, you will have a perfect overview of the essential topics and know all the aspects you should consider when making decisions regarding your freelancing career! With that knowledge, you have created your checklist for your successful start.
Once you have completed your booking, you will receive an email with the access link to the video course "challenge." If you have any questions during or after the challenge, don't hesitate to contact me. Please note that you'll get access to the challenge for two months from payment!
Please note that all products and consulting services offered here relate to Germany. The information mentioned may differ in other countries.