German bureaucracy in setting up as a freelancer, incl. templates & 30 min. consultation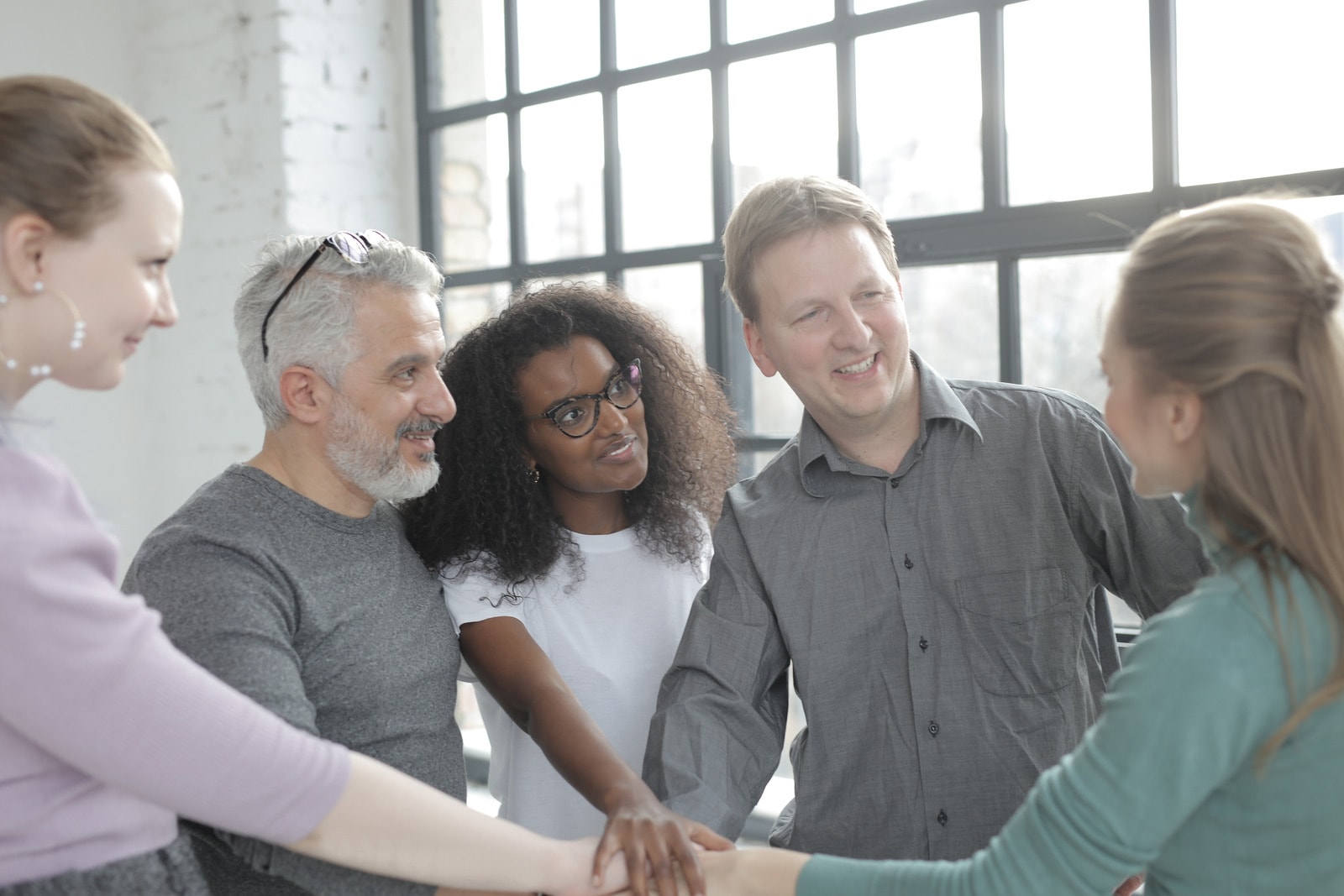 * incl. VAT (where applicable)​
Your successful start as a freelancer!
You would like to become a freelancer but are lost in the German bureaucracy and overwhelmed by all things that come with setting out as a freelancer? Then look no further; you are at the right place!
In this course, you will get answers to the following questions:

Which legal forms exist in Germany, and which ones suit me best?
Should I use small business regulations? The pros & cons.
Authorities: Where? What? Who? Why?
What equipment do I need?
What legal requirements do I have to observe?
You also receive templates for offers, invoices, your imprint, and the withdrawal. In addition, you also receive a cheat sheet for the GDPR to get a first overview of that topic.
After completing this online course, we will have a 30 minutes phone/video call to discuss further questions, clarify your situation, or discuss your next steps!
With this course and our call, you can take your first steps toward starting freelancing in Germany!
As soon as you have completed your booking, you will receive an email with the access link to the video course "5 steps to get self-employed – basics & rules". You will also get detailed information for the next steps of the appointment. If you have any questions during or after the course, don't hesitate to contact me. Please note that you can access the online course for two months from payment!
Please note that all products and consulting services offered here relate to Germany. The information mentioned may differ in other countries.