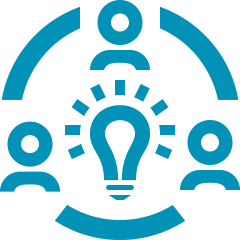 Strategic decisions to start & grow
Even before starting a business, you´ll need to make some strategic decisions. But also running a business comes with a lot of strategic decisions. If you wish to get long-term business experience-based and objective support, I´m ready to back you up.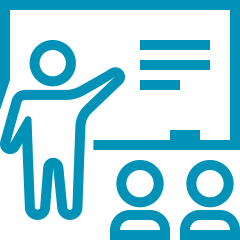 setting up your business
When starting a business, you have to do a lot of paperwork and probably will get overwhelmed by the German bureaucracy. Even paperwork and bureaucracy can be fun - if you do it with the right person. Don't worry about a thing - I've got you covered.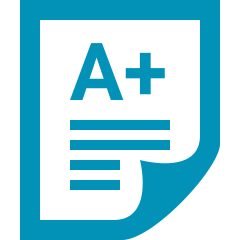 Business plan for your visa request
Do you wish to apply for a freelancer or business visa? Besides some other facts like health insurance and at least 2-3 LOI´s of potential clients, you also need to prove rock-solid business planning through your business plan and your profit and loss calculation. I´m happy to support you in creating this.
business plan for your funding
Does your business need funding from the bank or an investor? For sure, you´ll need a problem-solving product or service. But besides this, you need to prove the potential of your business. Therefore you need a business plan and profit and loss calculation. Let´s start together right away and bring your business to the next level.
Choose the way you wish to work with me on your business.
The Expat Business Club is an exclusive incubator and accelerator for expat founders, freelancers, and entrepreneurs. All experts support you at every stage with their expertise, services, and network!
You can choose between the kick-start, basic, or full-service membership.
In my consultation sessions we can talk about your individual strategic decisions, get your business set up, or we work on your business plan.
You don´t need to worry about a thing – I´ve got you covered!
My online video courses will help you to fill the gaps and make you understand your next steps.
They come with templates, checklists, and white papers, and some include a consultation session.
LOOK AT YOUR BUSINESS FROM A NEW PERSPECTIVE
However you decide, I´m already looking forward helping you to push your milestones forward!