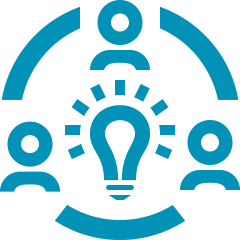 Strategic decisions to start & grow
When starting as a freelancer, you should keep some things in mind. Together we make sure that your freelancing strategy is ready to go! We go through the process step by step and develop your strategy. But also, while running your freelancing business, you'll need to keep your freelancing on track. The market is on the move - so should your freelancing business. As my client, you benefit from my more than 20 years of business experience, including 12 years as a business consultant. I´m ready to support you in the best way - are you prepared to lift your freelancing to the next level?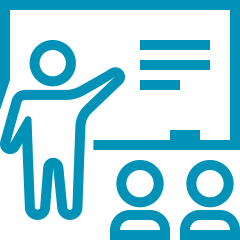 setting up your freelancing
When starting as a freelancer, you must do a lot of paperwork and probably get overwhelmed by the German bureaucracy. I'll guide you through the jungle of forms and obligations. Remember, even paperwork and bureaucracy can be fun - if you do it with the right person. Don't worry about a thing - I've got you covered.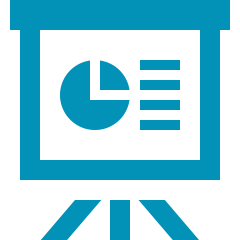 Revenue forecast for your freelance visa
Do you wish to apply for the freelancer visa? Besides some other documents like e.g. your CV, professional permit, health insurance, 2-3 LOIs of potential clients, and more you´ll need a revenue forecast. If you wish to get some professional support in creating your revenue forecast I´m happy to help.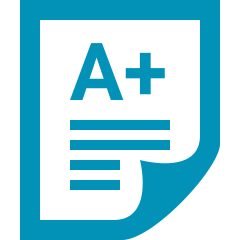 Business and financing plan for your business visa
Do you wish to apply for a business visa? Besides some other documents like e.g. your CV, university degree, health insurance, and more, you also need to prove rock-solid business planning through your business plan and your financing plan. I´m happy to support you in creating these documents.
Choose the way you wish to work with me.
The Expat Business Club empowers expat freelancers and business owners. Join us for expert guidance, services, and networking! Choose our Freelance Empowerment Program or Kick-Start Membership for 3 or 6 sessions. Elevate your journey with us!
In our consultation sessions, we can talk about your individual strategic decisions, get your freelancing set up, or work on your strategy.
You don´t need to worry about a thing – I´ve covered for you!
My online video courses will help you fill the gaps and understand your next steps.
They come with templates, checklists, and white papers; some also include a live consultation session.
LOOK AT YOUR FREELANCING BUSINESS FROM A NEW PERSPECTIVE.
However you decide, I´m looking forward to helping you push your milestones forward!