Consulting session via phone/video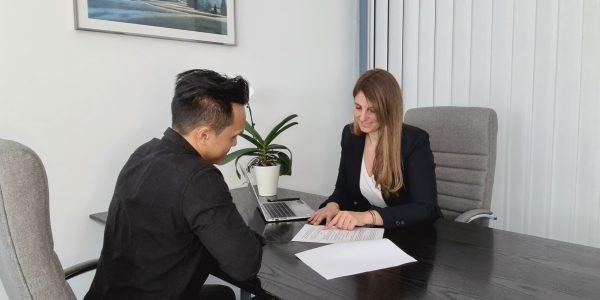 * incl. VAT (where applicable)​
You would like to receive advice on your business situation, or wish to discuss some upcoming business decisions? I´m happy to support you in the best way. Benefit from my long-term experience of more than 11 years as a business consultant. Let´s schedule a video/phone call and bring your business to the next level!
You can choose between 60, 90, 120, or 180 minutes. Combinations are also possible.
As soon as you have completed your booking you will receive an email in which I will explain the next steps of the appointment in detail.
Please note that all products and consulting services offered here relate to Germany. The information mentioned may differ in other countries.