Unlock Your Freelancing Potential: Ready to Embrace Your Dream Career?
Navigating the Start: Let Me Guide You Through the Freelancing Journey!
Business Consulting/Mentoring Program
Accelerate Your Freelancing Success in Germany with my Ultimate Freelancing Kit! Gain Access to a Comprehensive Checklist and a 15-Minute Discovery Call to Kick-Start Your Business Journey.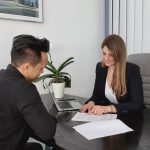 Embarking on Your Freelance Journey? Overwhelmed with Business Challenges?
Unlock Expert Support: Book a Session to Address Pain Points and Set the Course for Success.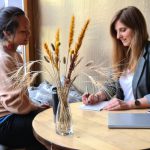 Supercharge your freelancing journey with our 12-month Mentoring Program! Get 6 strategic consultation sessions and unlimited email support for a strong foundation and continuous guidance.
Expat Business Club ® Memberships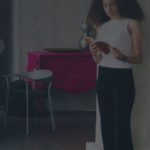 FREELANCE EMPOWERMENT PROGRAM
Elevate your freelance career to new heights with our 4-stage program. From Launch to Scale, each stage is tailored to empower your success with valuable insights and strategies.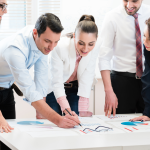 KICKSTART MEMBERSHIP - POWER SUPPORT
Maximize your freelancing success with 3 or 6x 1-hour consultation sessions. Strategize, tackle bureaucracy, and handle paperwork to propel your career forward.